2017 Year In Review
2017 was a big year for me.
Really big. Today I made this thread on Twitter where I posted one good thing from 2017 for every like on the original tweet. As I scrolled through my camera roll and dug up my favorite memories from the last 12 months, I was overwhelmed with gratitude for all that I've experienced this year.
Vagabondary had a slow start. I'm talking VERY slow. In the first year that my Etsy was open, I had about 5 sales and at least 2 of them were to my family.
This year was different.
I started selling my designs on apparel last summer and it's safe to say that changed the game. Since this has been such an exciting year for me, I thought I would share some of my favorite milestones (both personal and business-related) from 2017.
Here's a quick recap.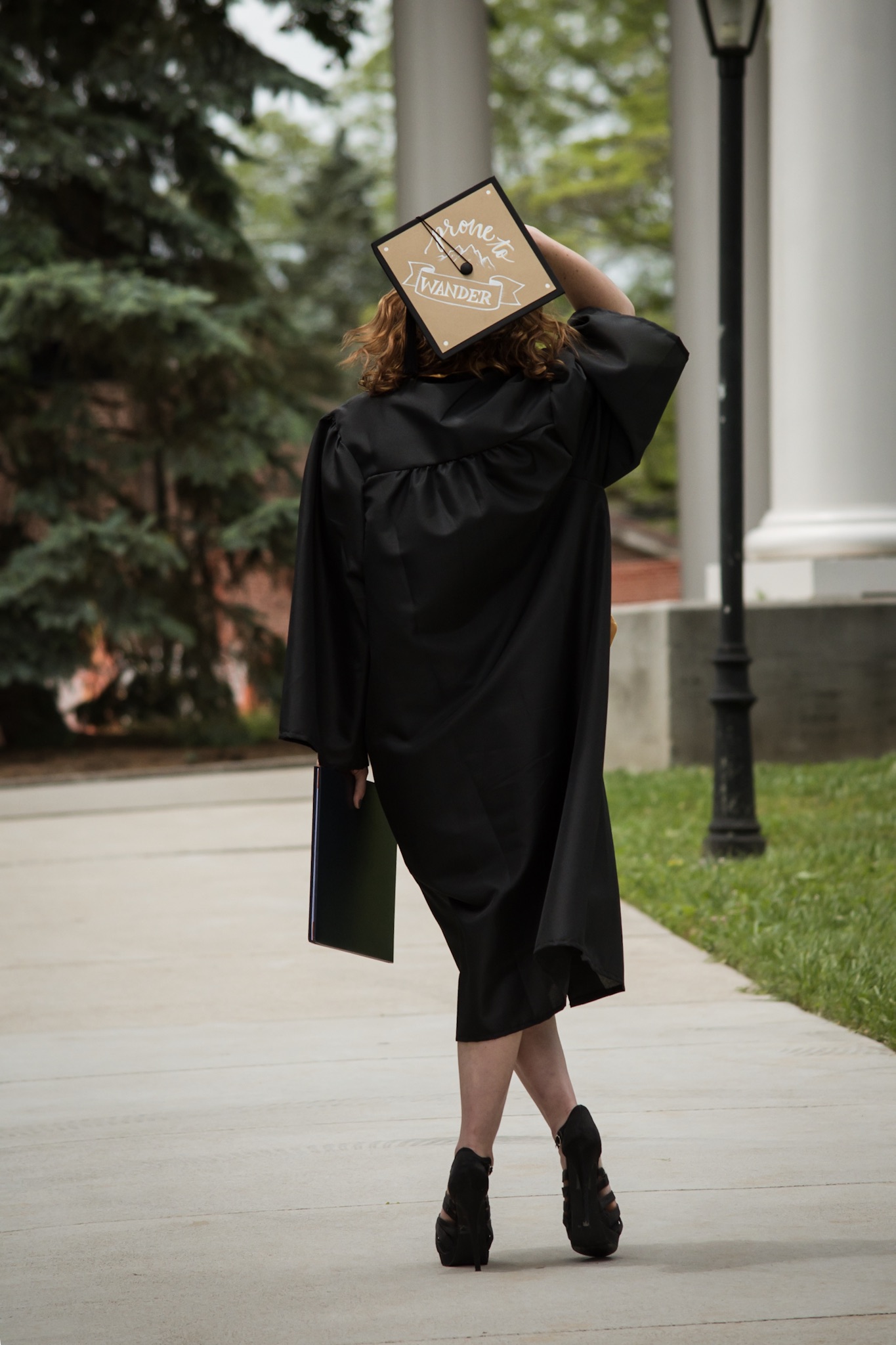 I graduated from college. This in itself is a pretty freakin' huge deal. I graduated from the honors program, summa cum laude, and as the Outstanding Graduate of the Art Department. Mama, I made it.
I started my full-time job as the Creative Director at the Knoxville Entrepreneur Center less than 3 weeks after I graduated college.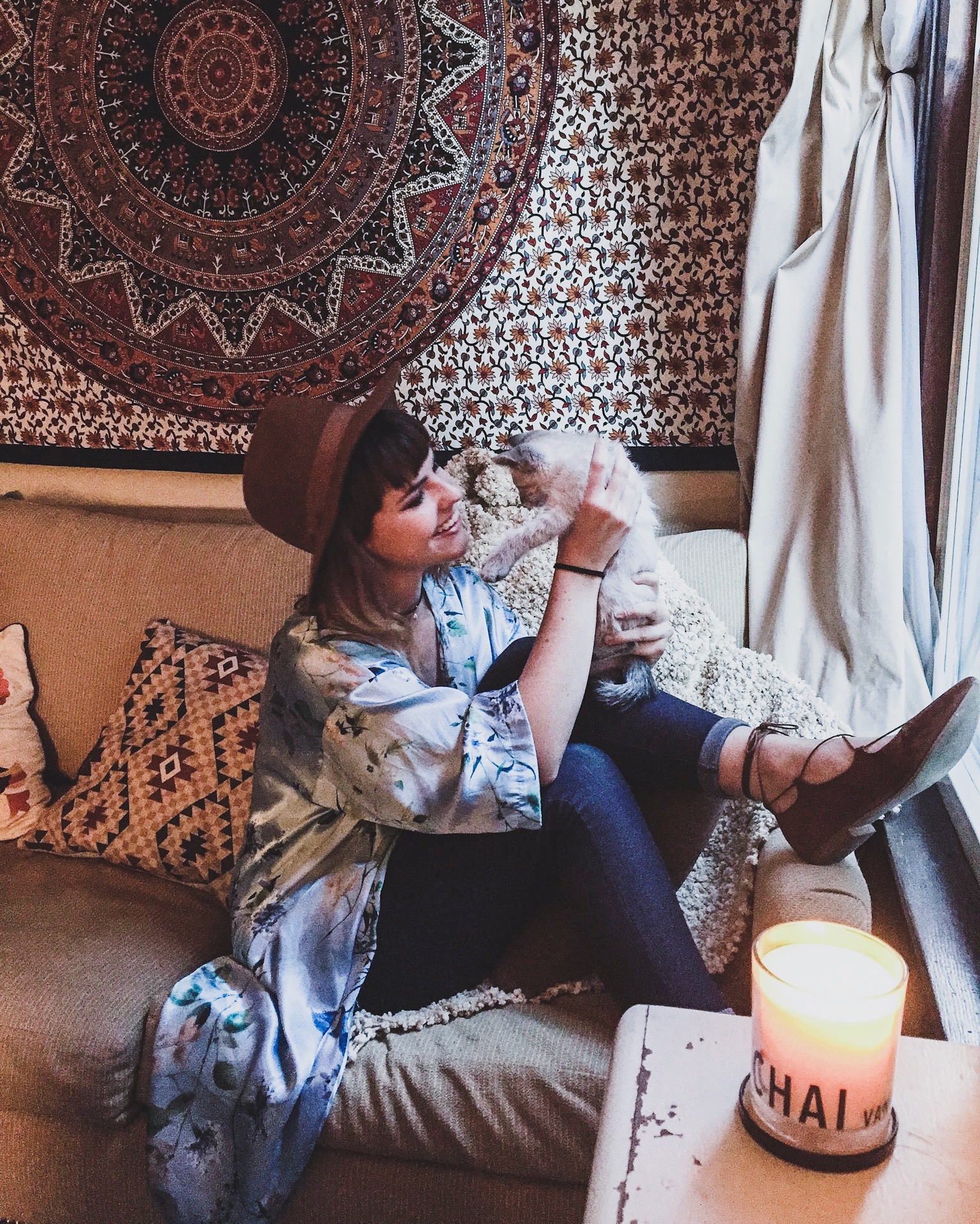 I moved into my first apartment in a historic house nestled in an adorable neighborhood 5 minutes from downtown. I live here with my cat, Honey (who is arguably the most important member of the Vagabondary team).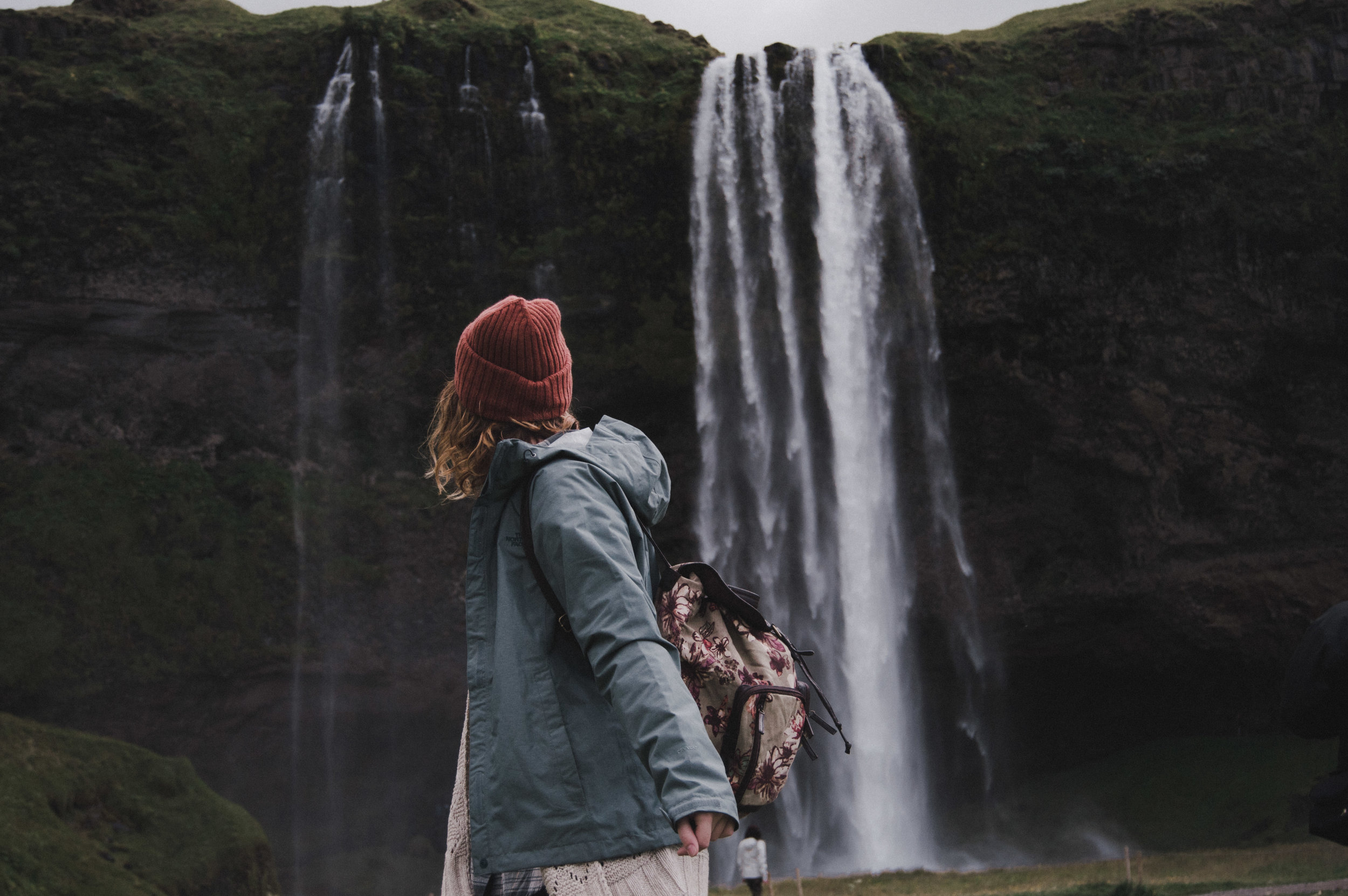 This summer I traveled with my family to my new favorite country: Iceland. Read more about my trip here.
We bought a bus. A '78 Volkswagen Transporter, to be exact. Vagabondary took a giant leap from online-only to a shop on wheels.
The Vagabondary Bus popup shop made its debut appearance at the Mossy Creek Festival. It was terrifying and exhilarating to bring my art and style to face the public, and the response was amazing. Look out for the Vagabondary Bus in 2018 and read more about its story here.
Even though my first year of Vagabondary may not have been great for sales or exposure, this year I reached 100 and then 200 sales on Etsy. I've been continuously creating new art and products while crafting my artistic voice.
It's safe to say that 2017 has been one of the biggest years for me yet. It's hard to believe just how fast this year has gone by and how much has happened. Looking back on this year makes me ever more excited for what 2018 holds.
Join me on this wild adventure. Follow @vagabondary.co on Instagram to keep up with this exciting journey.